A father, son of an immigrant and a Lanaudière mother
Terry Pomerantz is the eldest son of Saül Pomerantz and Alice Brûlé. Saul was born in Montreal to an Austrian father and a Romanian mother, while Alice is from Saint-Gabriel-de-Brandon, north of Joliette.
The Pomerantz family is one example among thousands of an immigrant family that has been perfectly integrated into Quebec and has contributed to the economic development of Montreal and the province.
Today, Terry, his sons and their spouses are taking over to support the integration of young people from cultural communities into Quebec society.
The contribution of the daughters and sons of those who have come from so far away
All collaborators and friends of the Pomerantz Foundation share Terry's values: "Newcomers came here to do what they couldn't do in their home countries. They came here to work and to offer a life with a future for their children. They came here to take pride in their accomplishments. They came to help us build a better world because they know the worst the world has to offer. They are not here to take. They are here to contribute."
The difficulties of getting here
All too often, families in need are families from cultural communities that have arrived in the country with few resources. It takes a long time to find decent housing, find a regular job and enroll children in school. You have to learn a new language, a new way of doing your job or a completely new profession. It takes time to get used to grocery shopping in a new world where nothing is the same, where even the food is different. Under these conditions, newcomers lack the resources to educate their children. "And when it comes to single-parent families, imagine what that means for mothers! Without financial, food and material assistance, no one in such a situation can provide a minimum education for their children!" says Terry.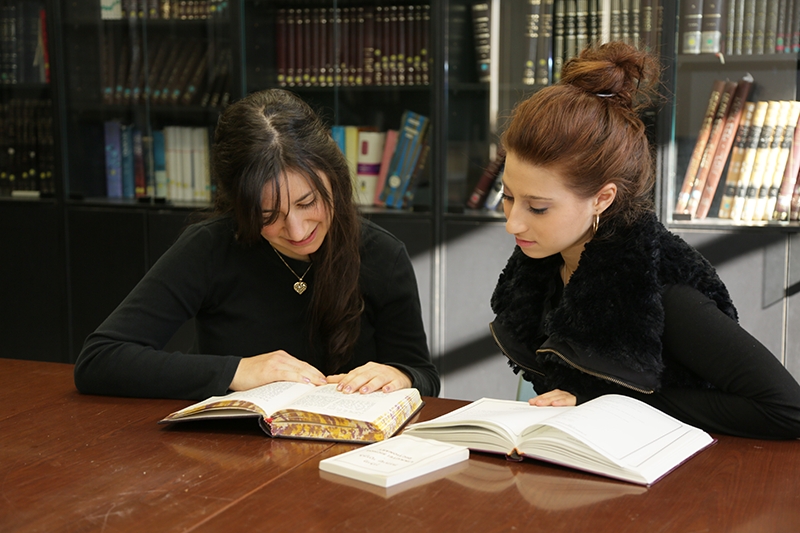 Leonard Cohen, Josiah Bengio, Dominique Anglade and the CHSLD beneficiary attendants
But in a few years, some of these children will be recognized artists such as Leonard Cohen, Kim Thùy, Normand Brathwaite and Boucar Diouf. Others will be scientists such as Yoshua Bengio, without whom Montreal would probably not be recognized as a world center for artificial intelligence; Joanne Liu, former president of Doctors Without Borders and now a pediatrician at Sainte-Justine Hospital; Caroline Quach-Thanh, microbiologist, infectiologist and epidemiologist; not to mention several players on the public scene such as Dominique Anglade, a graduate of the Polytechnique and HEC Montréal, and leader of the Quebec Liberal Party, Amir Khadir, former co-spokesperson for Québec Solidaire, a physician specializing in microbiology-infectiology, former student at Cégep de Montréal and Université Laval or David Levine, a graduate in civil engineering from McGill University, Master's degree in hospital administration from Université de Montréal, in turn Executive Director of the Centre hospitalier de Verdun, Hôpital Notre-Dame de Montréal, the Ottawa Hospital and President of the Agence de la santé et des services sociaux de Montréal.
Finally, in CHSLDs, today as yesterday, as tomorrow, many "anonymous" workers have been and are fighting to help our parents and grandparents defeat COVID-19. These "anonymous" workers from cultural communities are heroes!
The Pomerantz Foundation is getting involved
"One of the main priorities of our family foundation is to lend a hand to educational organizations and foundations that help cultural minorities, to enable their children to receive the best possible education in the best possible conditions."
Among the many institutions supported by the Pomerantz Foundation, there is: