The COVID-19 pandemic has exposed the increasing obsolescence of schools as well as the lack and exhaustion of teachers. Terry Pomerantz highlights the impact of homeschooling on underprivileged children and families.
Homeschooling, what is it and why?
Normally, some families choose to homeschool their children. The main reasons given by parents are that the children will have more autonomy by studying at their own pace, they will be free from bullying and they will have the full attention of their parent-teachers.
Parents who make this decision must abide by specific rules determined by the Quebec government under the Education Act. They must ensure that their teaching follows the curriculum established by the Ministère to the letter.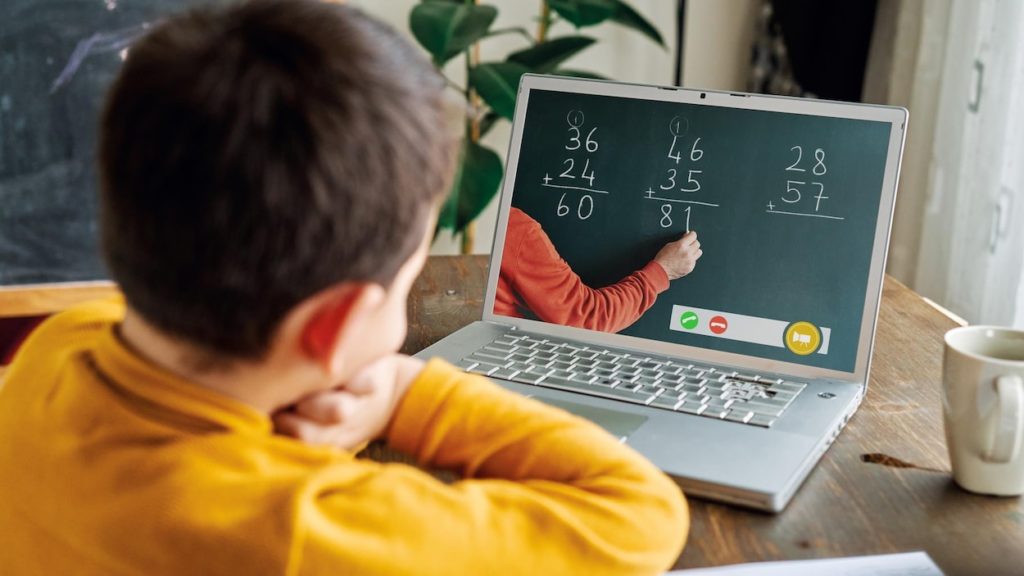 3 things to consider when homeschooling children
Even under normal circumstances, homeschooling is a challenge for parents! Here are 3 things they have to consider when homeschooling their children:
Obtaining textbooks, teaching aids and relevant equipment approved by school headmasters,
Following a rigorous path according to the level and field,
Maintaining the highest possible motivation, not only in the child-students, but also their own as parent-teachers.
Mandatory Assessments
All homeschooled children must undergo periodic mandatory evaluations by the Ministère de l'Éducation. Like children in public or private schools, homeschooled kids must pass these assessments in order to progress to the next grade.
Homeschooling as mandated by COVID-19
To better control the pandemic, the Quebec government and public health have imposed homeschooling. Terry Pomerantz points out the unfortunate impact this has on children from disadvantaged families: "It's very difficult for parents today to homeschool. Both of them work very hard, usually outside, but for many of them at home since a year ago. In disadvantaged families, often single parents, it's even more difficult! Parents have to be away for work and if they work from home, the space in a 3½ or 4½ apartment quickly becomes cramped for parents stressed by the pressure of deadlines and children struggling with maths and text analysis homework."
Terry Pomerantz says, "To educate our children properly, it takes full-time professionals with the right tools. Even in a pandemic, we should keep schools open while taking appropriate measures such as proper ventilation of classrooms, use of rapid tests, and strict and constant supervision of mask use, student traffic and distance. If necessary, let's hire dedicated supervisors and invest in equipment!"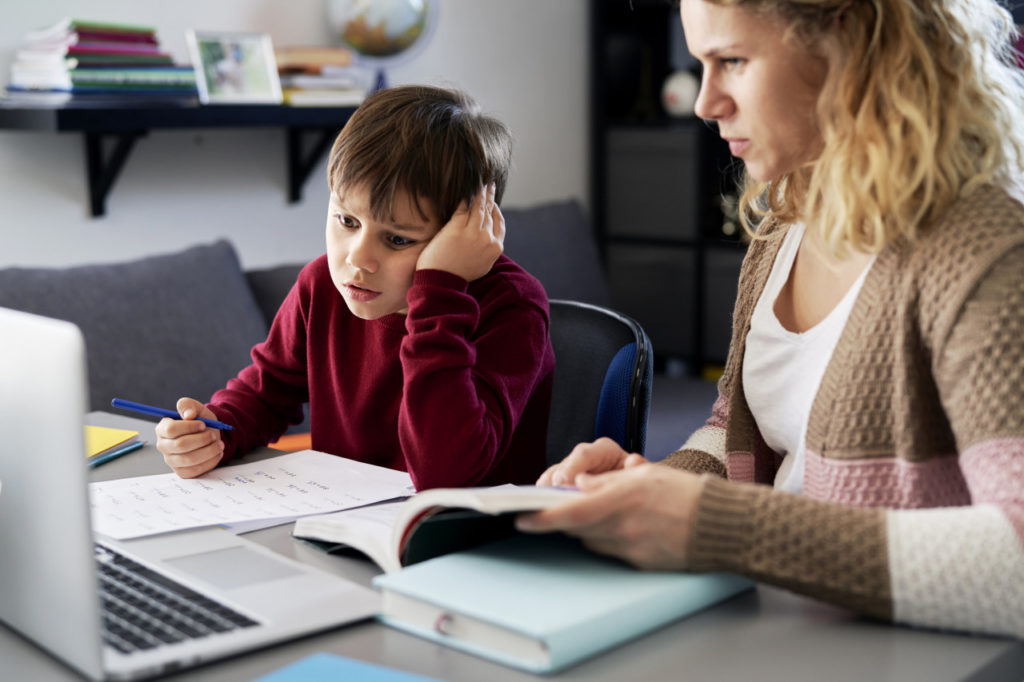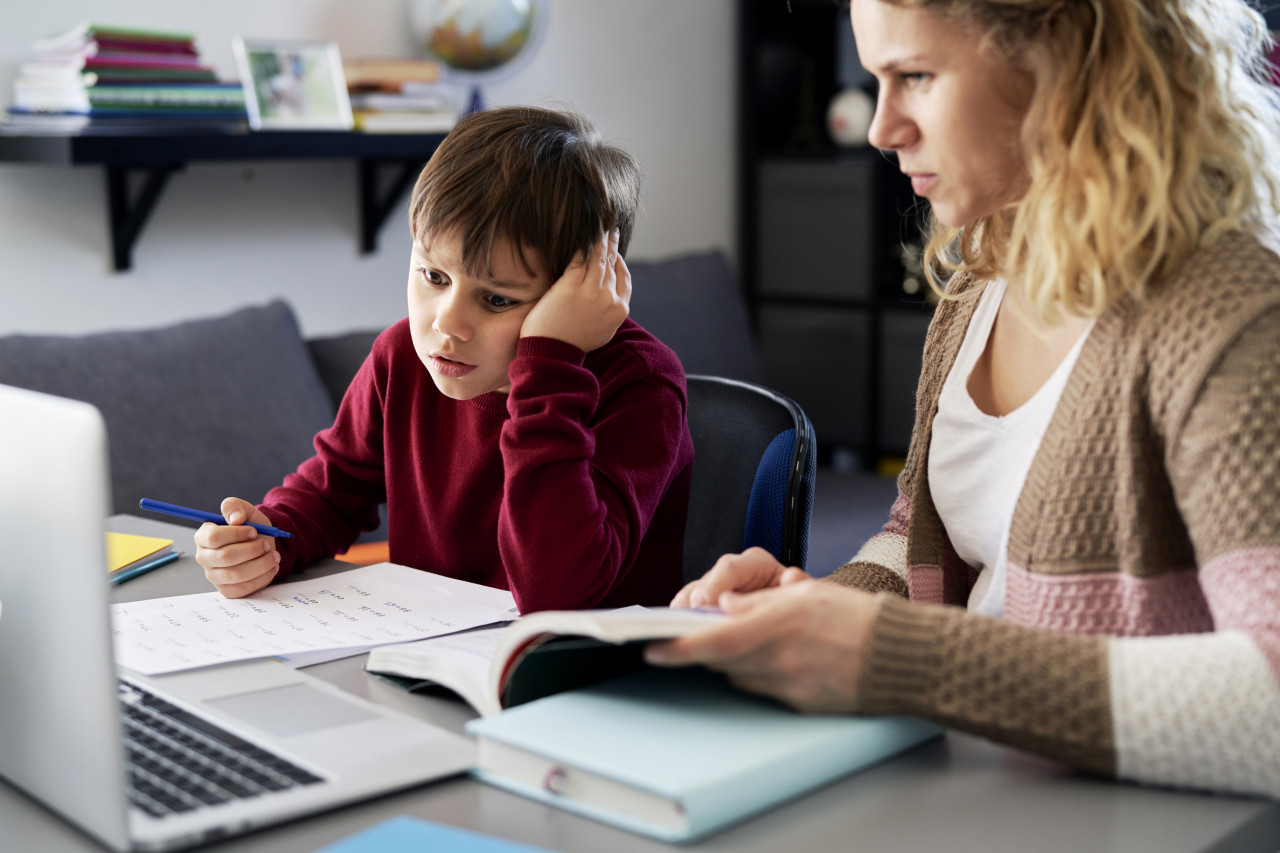 Available Help in Quebec
Among the support services available for homeschooling children are Alloprof (website in French only), which provides advice on the tools to get for distance learning, as well as Services scolaires (French only) and SOS teacher, which offer services ranging from remedial teaching to homework help and exam preparation.
How can we help children from disadvantaged families to homeschool?
"To help children from disadvantaged families, let's continue to support food banks and organisations that give clothes and school supplies to disadvantaged families. Let's donate books, computers, printers and provide a tutor for homework help to a disadvantaged family."
During the COVID-19 pandemic, the Pomerantz Foundation continues to actively support a number of organizations that help disadvantaged children and families like Sun Youth, and organisations that work tirelessly to integrate youth from cultural communities, not to forget the Child Psychiatry Department from the Jewish General Hospital's Center for Child Developmental and Mental Health.
"Let's give all these children what they need to believe in themselves and in their dreams! The underprivileged children we help today may be the scientists whose work will help save millions of lives 25 or 30 years from now," concludes Terry Pomerantz.