"We who are fortunate enough to live well find it hard to imagine how much disadvantaged children need our help. We must do something!" With these words, Terry Pomerantz wants to encourage us to become aware of an unacceptable situation.
With a few simple gestures, our generosity can change this reality. It is simply a matter of cleaning out our closets and our children's clothing drawers.
Giving warm clothes
Our closets are full of warm coats that our kids can no longer wear. Most of the time, these are very good quality winter coats.
If you dig a little deeper, you will also find boots, scarves, hats and mittens that aren't even out of style yet! We also have sweaters and socks in our dressers that haven't had time to wear out. You know, those we keep just in case… "This is a chance to make use of them again. And believe me, the underprivileged children who inherit them will be overjoyed!" exclaims Terry Pomerantz.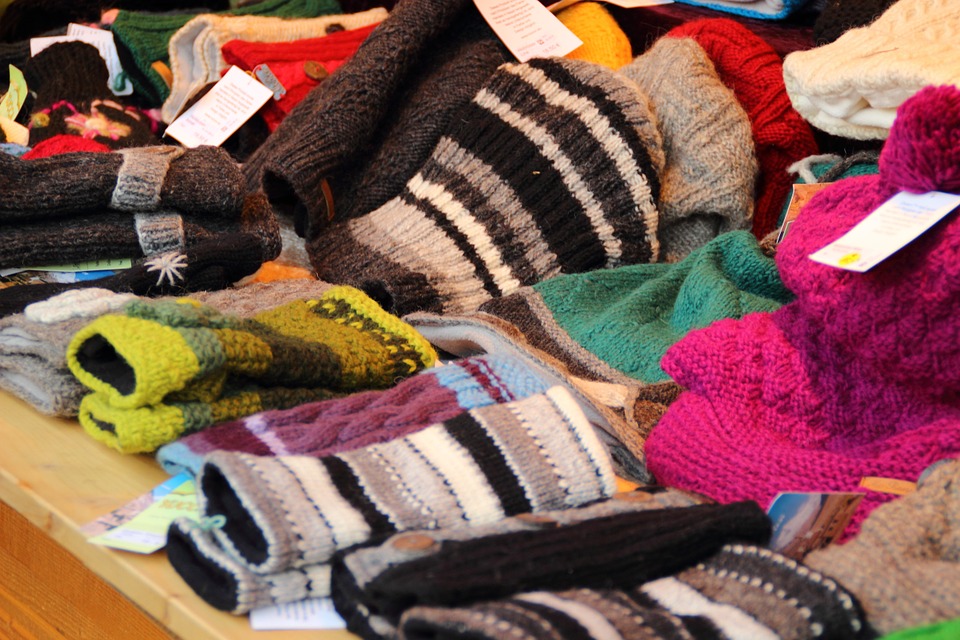 Where to donate winter coats for underprivileged kids?
Of course, if you know of a needy family or community organization in your area that cares for underprivileged children, donate your winter clothes directly to them.
Alternatively, if you don't know of any families or organizations to donate to, Terry Pomerantz suggests that you give to the following organizations: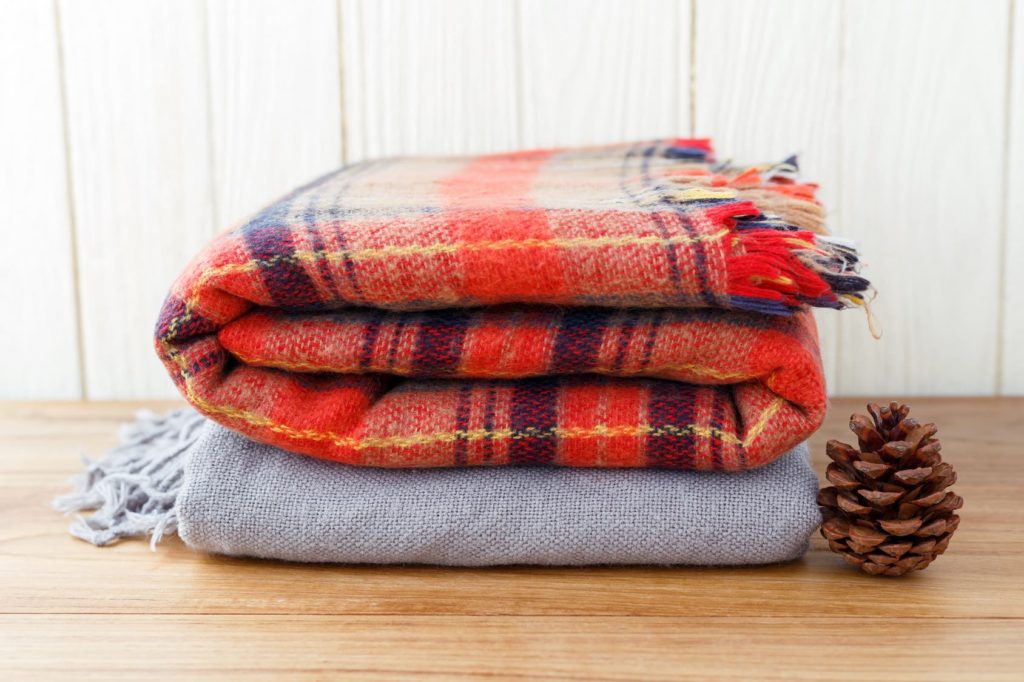 Giving warm blankets
Too often, disadvantaged families live in substandard, poorly insulated housing. In winter, the cold eats away at the walls and children shiver and sleep poorly. To help them, you can also donate comforters that you no longer use and warm blankets. Terry Pomerantz states, "A simple gesture like this can change a life! A child who sleeps well will learn better in school! And success in school is the key that opens the doors to independence and a better life!"
The Pomerantz Foundation helps
"Each of the Pomerantz Foundation's endeavors has the sole purpose of helping disadvantaged kids. I, my family and my staff are obsessed with our mission to help needy families, single mothers and underprivileged children lift themselves out of poverty and live with their heads held high, proud of their victory!" concludes Terry Pomerantz.