Misleading Appearances
The Pomerantz Foundation is well placed to know this. Since the beginning of the COVID 19 pandemic, the number of families in need has increased dramatically. It is not uncommon to see children in the middle of winter with worn-out sneakers and discarded coats that have stopped protecting them from the cold long ago. And if the babies of many single mothers seem to be well wrapped up in their strollers, we should not trust appearances: you can take the word of the organizations supported by the Pomerantz Foundation!
24 kg of clothes in the trash
According to RECYC-Quebec, "Each person throws away 24 kg of clothing per year. Stacked, these 190,000 tons of fabric would form a 55-metre tall mountain, or an 18-storey building! "95% of used clothing can be recycled or reused.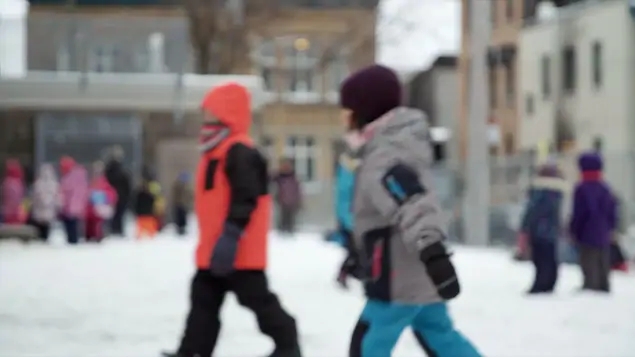 The opportunities to give others multiply
Terry Pomerantz and the Pomerantz Foundation point out that it is becoming easier and easier to donate winter coats and clothing to disadvantaged children. Simply bring them to one of the drop-off points of recognized charities. Some of them will even pick them up at your home!
Some of the recognized charities
Among the many recognized charities, Big Brothers Big Sisters matches mentors with youth to foster positive relationships, diversity and inclusion for boys and girls aged 6-16 by providing them with a friend who can serve as a role model. Clothing collected by Big Brothers and Big Sisters at their drop-off points is resold at thrift stores to fund their programs.
You can also donate your children's winter coats and out-dated clothing to Sun Youth, which helps 40,000 people a year. Every week, more than 200 people visit the Sun Youth clothing bank.
Grossesse Secours helps women for whom pregnancy is not always welcome. Their need for winter clothing for their baby is huge! Terry Pomerantz has a heartfelt plea: "If you have clothes that are too small for your baby, please donate them to organizations like this one!"
The Women's Centre of Montreal helps mothers in need by distributing diapers, clothing and second-hand items.
Le Chaînon helps women aged 18 and over who are experiencing multiple problems, often related to domestic violence and poverty. Le Chaînon's store sells affordable clothing, furniture and home accessories donated by the community. The store's income is the main source of funding for Le Chaînon. Most of the women supported by Le Chaînon have children and are in fragile financial situations.
Renaissance's mission is to facilitate the integration of people who have difficulty entering the job market. By donating winter coats and clothing that your children no longer wear to Renaissance, you are helping to improve the lives of hundreds of people each year, including many disadvantaged children.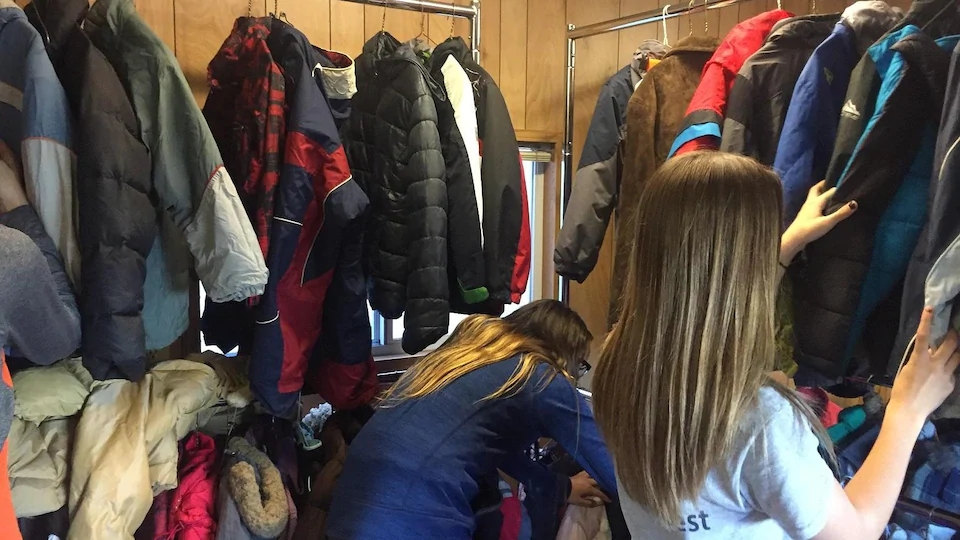 Don't let the pandemic slow down your generosity!
Due to the self-isolation imposed by COVID-19, many relief organizations are no longer able to accept clothing donations. Terry Pomerantz and the Pomerantz Foundation team suggest that you keep your clothing donations for disadvantaged children at home until they resume their normal activities. Terry concludes: "Winter is not over yet and it will come back every year. Let's hope that through our generosity we can eliminate another horrible virus, the one that causes children's misery! »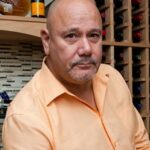 Entrepreneur and prominent figure in Montreal's real estate and manufacturing sectors, Terry Pomerantz approaches every aspect of life with heart and character. At the helm of Domfoam and T.R.A.M.S Property Management, he carries on his late father's legacy while dedicating his philanthropic commitment to the Pomerantz Foundation, which has been actively supporting children's causes since 1991.