Terry Pomerantz denounces all forms of child abuse vehemently: "A child is not born to cry, but rather to play and laugh. A child is born to bring joy to the world, not to suffer!"
Risk Factors for Child Abuse 
Reasons behind child abuse are multifaceted and interrelated. They are comprised of unfavorable economic family status, difficulty to find a work-family balance, the parents' mental health, parents' attitude toward corporal punishment, as well as their substance or alcohol abuse. 
Different Types of Child Abuse
Similarly to violence against women or mothers, child abuse takes on multiple forms, often harder to recognize. Amongst the main types of child abuse, let's mention:
Negligence
Psychological abuse, which also includes bullying at school or on social media
Physical abuse
Sexual abuse
Institutional abuse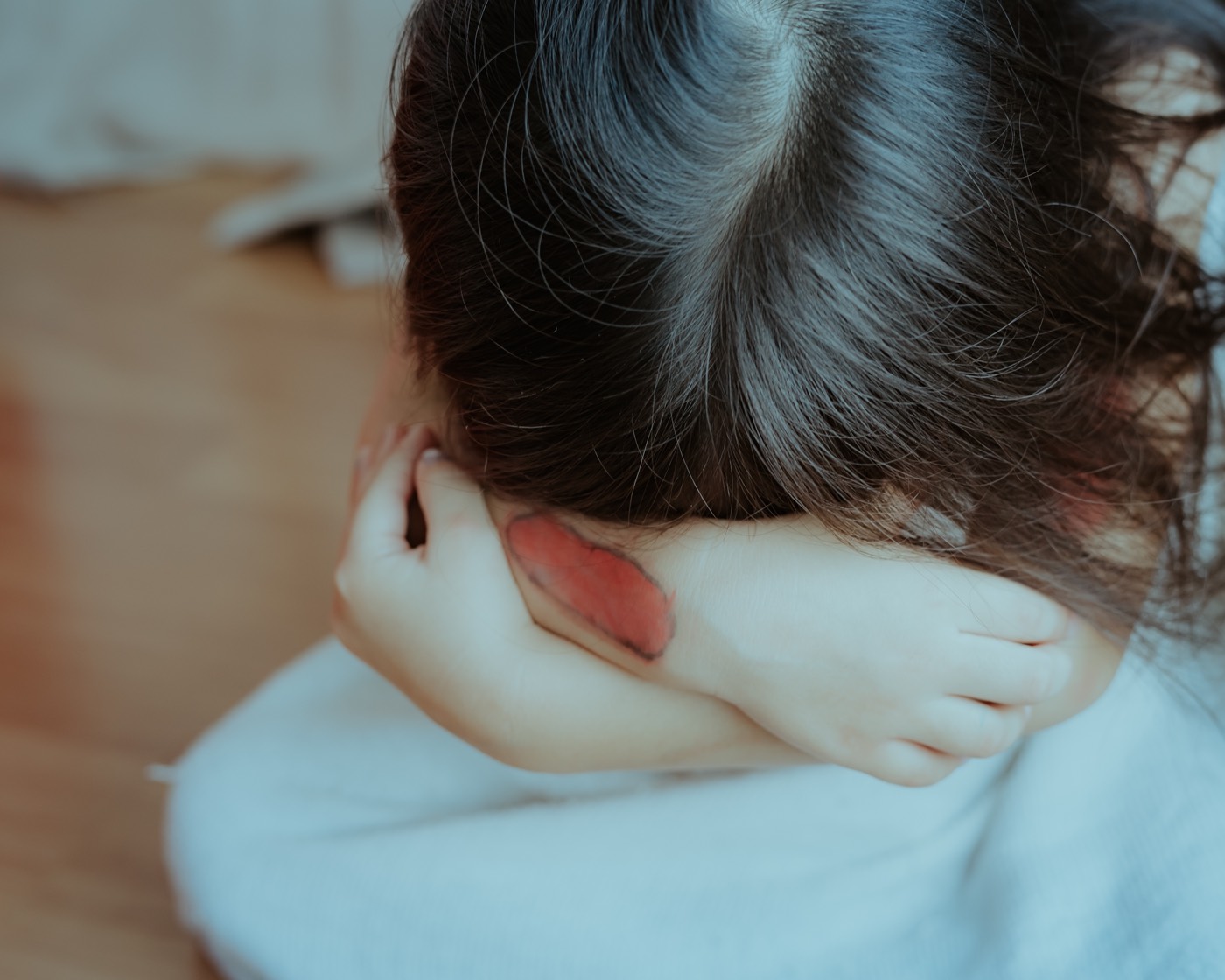 Child Abuse Long-Term effects
Children who are victims of abuse most often suffer immediate negative impacts on their cognitive development (language deficiency or delay, attention deficit), their social development (aggressiveness, avoidance), their emotional development (anxiety, low self-esteem) and their physical development (malnutrition, vision or hearing problems, tooth decay or cavities).
In too many cases, these effects reverberate into adulthood. They then take on different forms, like withdrawal and isolation, bad grades in school, chronic illness (asthma, diabetes and heart and arterial diseases), mental health deterioration (suicidal thoughts) and violence in their own intimate relationships and also with their own children.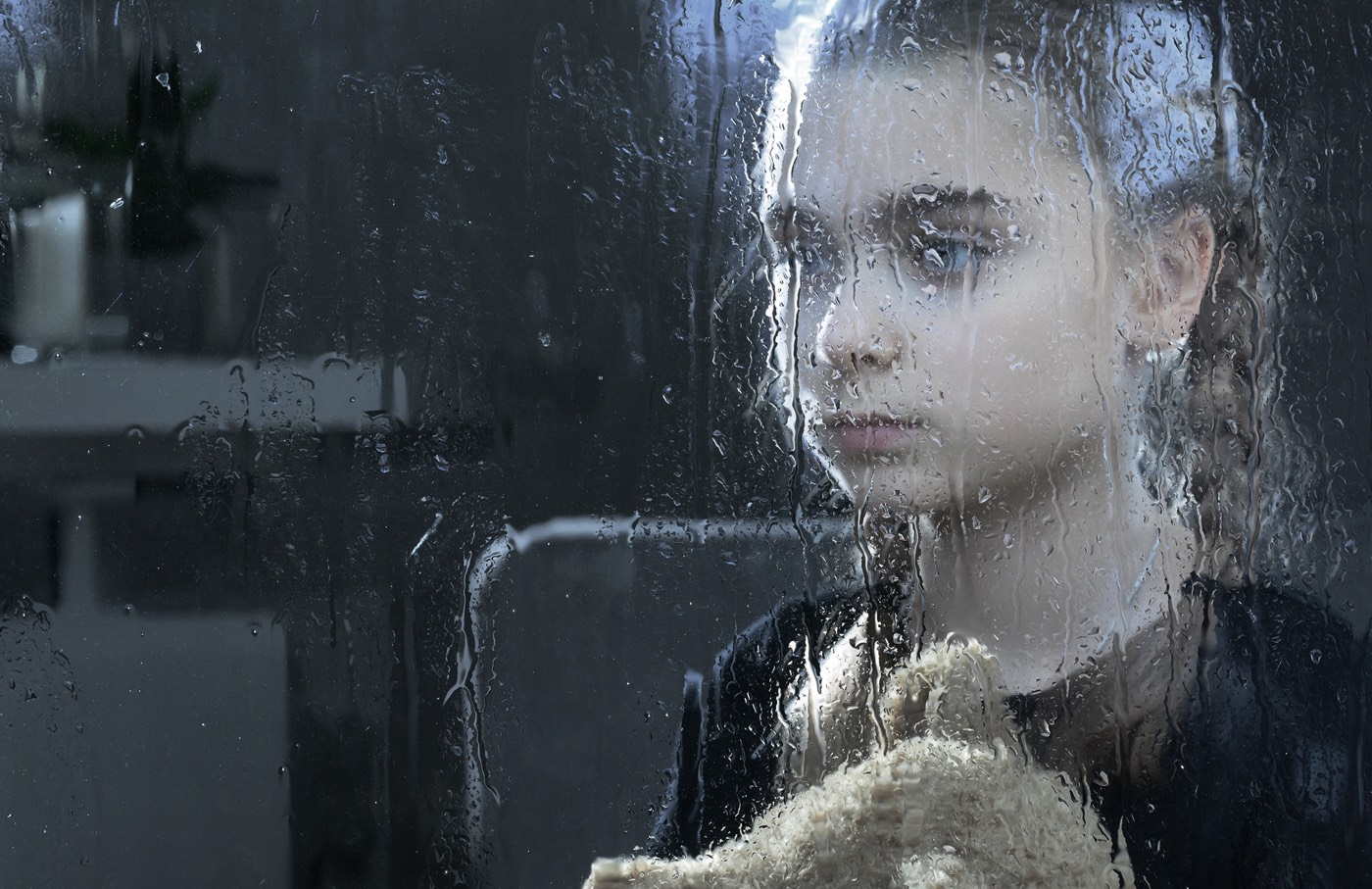 How to Prevent Child Abuse?
Solutions exist, but they are far from simple. They require citizen's willingness as well as political involvement to put into effect efficient solutions like: access to quality housing and living environments, economic support for families through financial aid and housing aid programs, work-family balance policies and early childhood quality educational services.
You Have Been a Witness? What to do
The minute you suspect a child of being a victim of abuse, you must report it to child protective services. If you know of a crime having been committed towards a child, or suspect that there is a risk for such a crime to be committed, you must contact the police service of jurisdiction in your area. 
If you are a witness of online abuse like, for example, in the case of child pornography, you can file an anonymous report on Cyberaide.ca.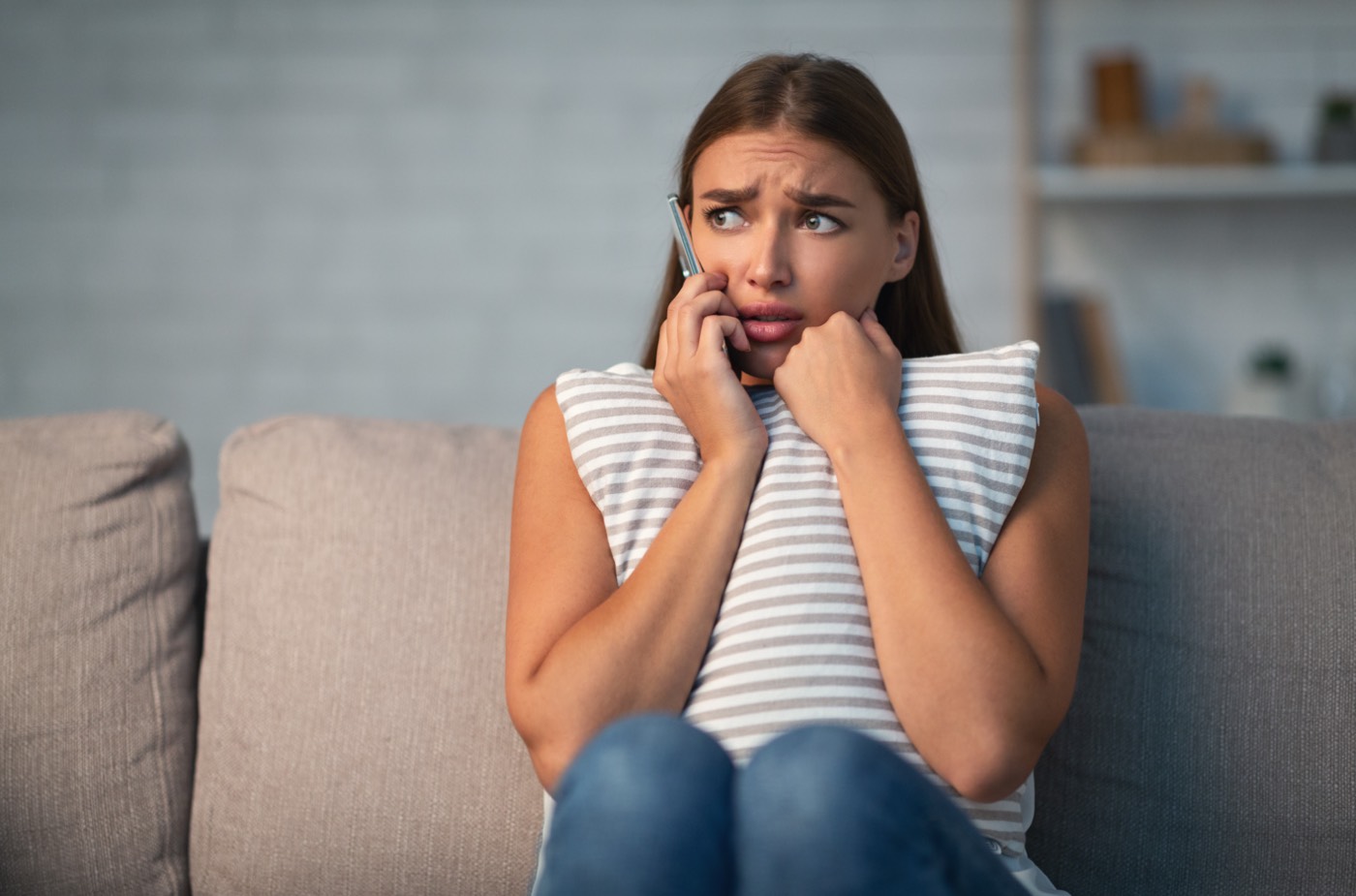 If you are witness to a child in immediate danger, call 911!
The Pomerantz Foundation acts!
"Unfortunately, children do not have a very loud voice; it is muffled. Violence done onto children is too often socially ignored. The same can be said of their suffering. When it is finally expressed, it is too often done through their mothers' voices, who are frequently domestic violence victims themselves. It is our civil duty to vehemently denounce all forms of violence done to children, starting from school and social media bullying all the way to domestic violence. If you are witness to any other type of violence, whether it is towards women, the handicap, the elderly, the homeless or anyone else, act now!"
Terry Pomerantz and the Pomerantz foundation support many organisations that provide assistance to children from underprivileged backgrounds and their families, like the West Island Women Center, whose priority is preventing violence done to women and children.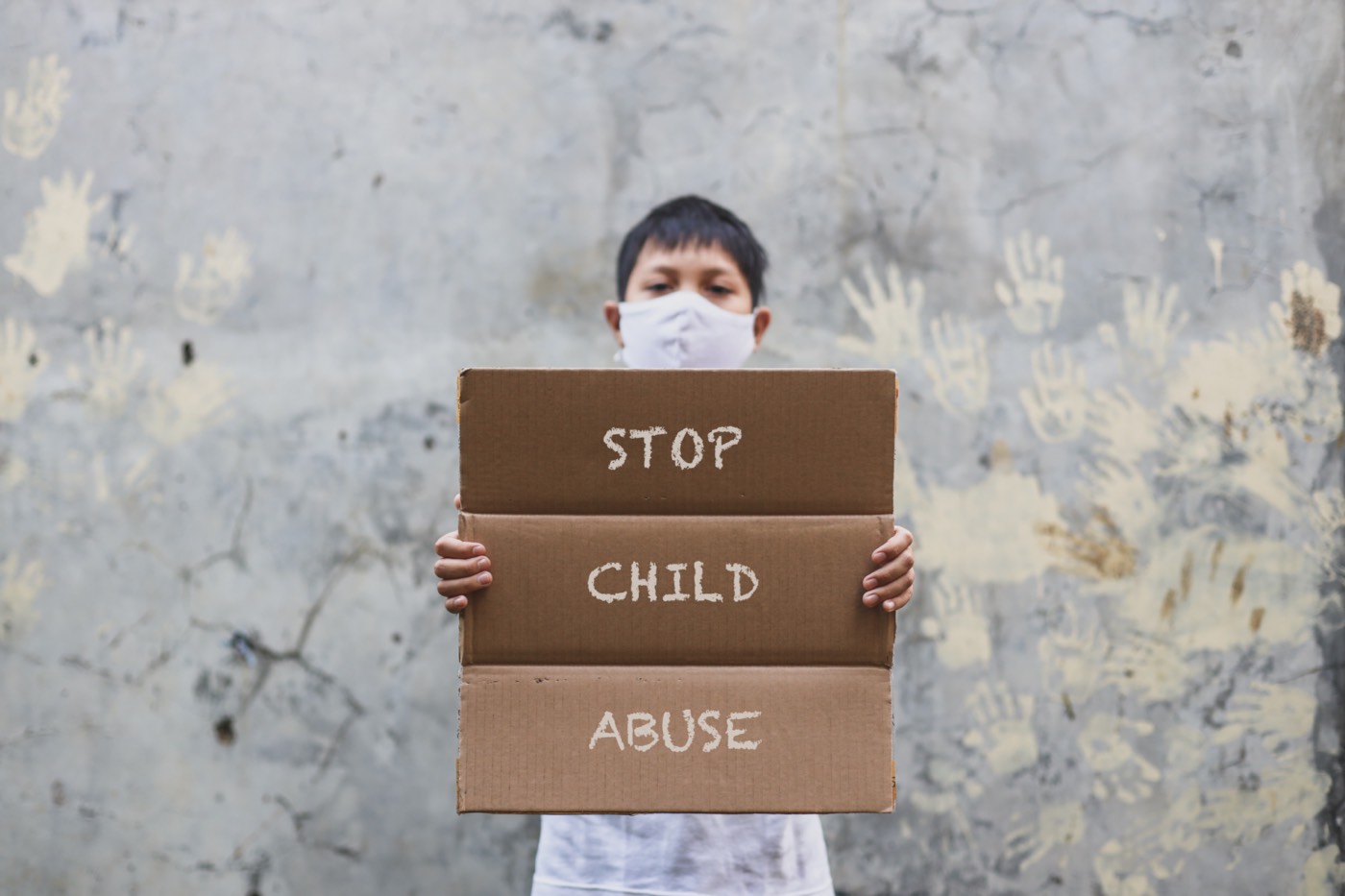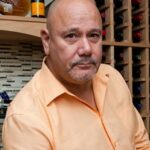 Entrepreneur and prominent figure in Montreal's real estate and manufacturing sectors, Terry Pomerantz approaches every aspect of life with heart and character. At the helm of Domfoam and T.R.A.M.S Property Management, he carries on his late father's legacy while dedicating his philanthropic commitment to the Pomerantz Foundation, which has been actively supporting children's causes since 1991.