According to the Canadian Women's Foundation, a woman is killed by her partner every 6 days. In addition, 50% of women have experienced at least one act of physical or sexual violence since the age of 16.
Every year, 362,000 children witness acts of domestic violence and every night 3,491 women and their 2,724 children sleep in shelters because they are not safe at home.
The involvement of Terry Pomerantz and the Pomerantz Foundation
Terry Pomerantz and the family foundation he leads, directly support several organizations that deal with the education, housing and protection of women to counter the acts of violence they may be victims of.
Among these organizations is the West Island Women's Centre, which offers a wide range of support and training services to women in the process of divorce, women who have just given birth and teenage girls who are looking for meaning and identity.
Among the many activities of the West Island Women's Centre is the organization of specialized workshops in 12 schools to provide teenage girls with training in the safe use of social media and the Internet, sexuality classes and self-defence courses.
A Pandemic of Violence
According to several sources, it seems that violence against women has increased significantly during the pandemic period. Confinement further isolates these women and children, who watch helplessly as their mothers are subjected to a barrage of words, beatings and humiliation.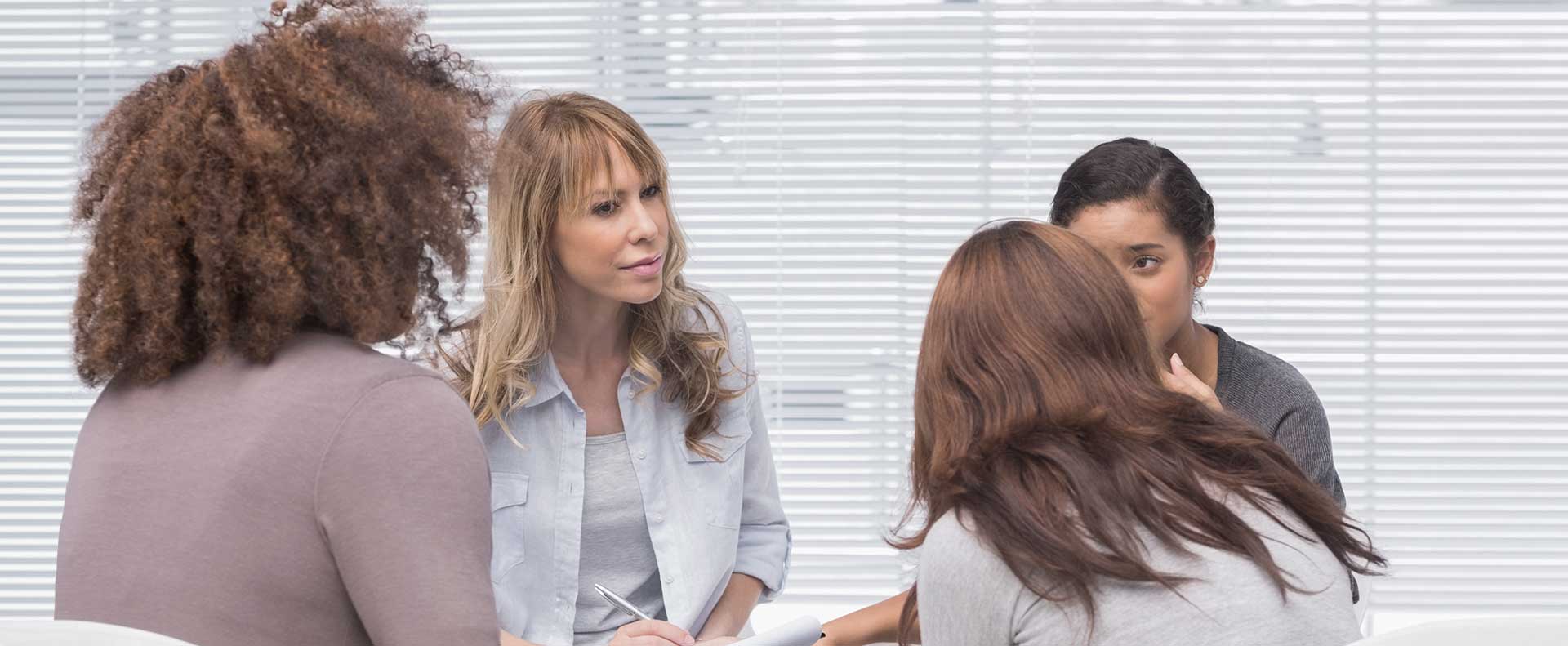 Resources to counter violence
In Montreal and throughout Quebec, several organizations welcome women who are victims of domestic violence. Here are a few of them:
Together, we will overcome violence!
Terry Pomerantz and the partners of the Pomerantz Foundation invite us to give generously to organizations that shelter and help these women and their children escape these indignities to regain their pride and full autonomy.
There are many ways to give. You can donate money directly on the website of these organizations. You can also get involved as a volunteer to live intensely exceptional moments of humanity with the most destitute and the most humiliated people in our society.