For Terry Pomerantz and the Pomerantz Foundation "It is essential that women's rights in Quebec as well as women's rights in Canada be respected, so that children's rights be respected as well.
It is of the utmost importance that women's rights allow for women to overcome poverty and exclusion, so that all children in Quebec and Canada can overcome it as well.
Without the respect of women's rights, the Pomerantz Foundation's actions would have no base or foundation, and our society would be without a future!"
The importance of women's rights in today's society, here in Quebec
Terry Pomerantz adds: "Women's rights in Quebec are at the heart of fundamental human rights. Women's rights in Quebec are essential for everyone's equality, without discrimination to sexual orientation or culture. The consolidation of women's rights in Quebec is an essential factor in economic prosperity, the fight against poverty and our social cohesion."
Important historical dates for women's rights in Quebec and Canada.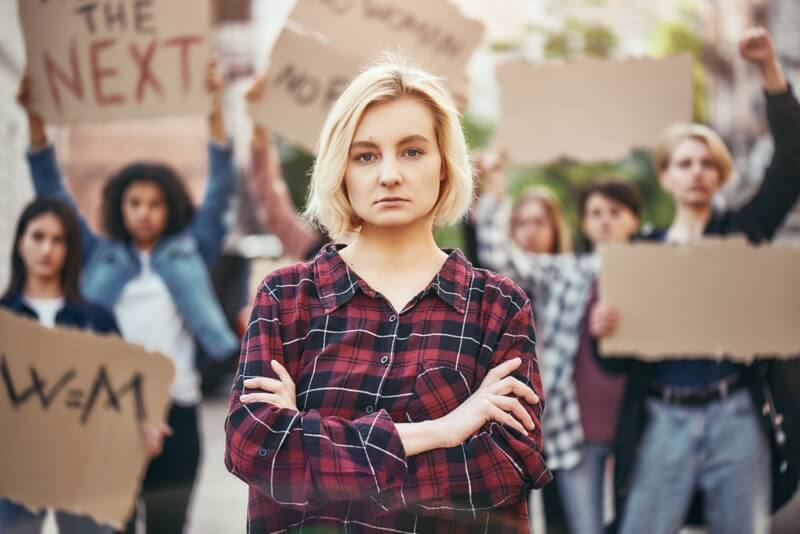 All you have to do is read "Elles ont fait l'Amérique" (They made America) by anthropologist and philosopher Serge Bouchard to understand the essential role Quebecer women have played in building our society.
Women here have always fought for their rights to be recognized. However, it is only from 1918 on, that history "officially" recounts a few important dates.
1918 – Women get the right to vote in Federal elections.
1940 – The province of Quebec finally allows women the right to vote in provincial elections.
1964 – A wife's obligation to obey her husband is abolished.
1969 – Contraception is decriminalized. 
1979 – In Quebec, women become entitled to 18 weeks of maternity leave without the risk of losing their job.
1983 – Sexual assault committed by a spouse is recognized as a crime.
1988 – Abortion is decriminalized.
1996 – The Pay Equity Act is enacted.
2021 – The Divorce Act is modified to include the notion of family violence.
Quebec associations and organizations committed to women's rights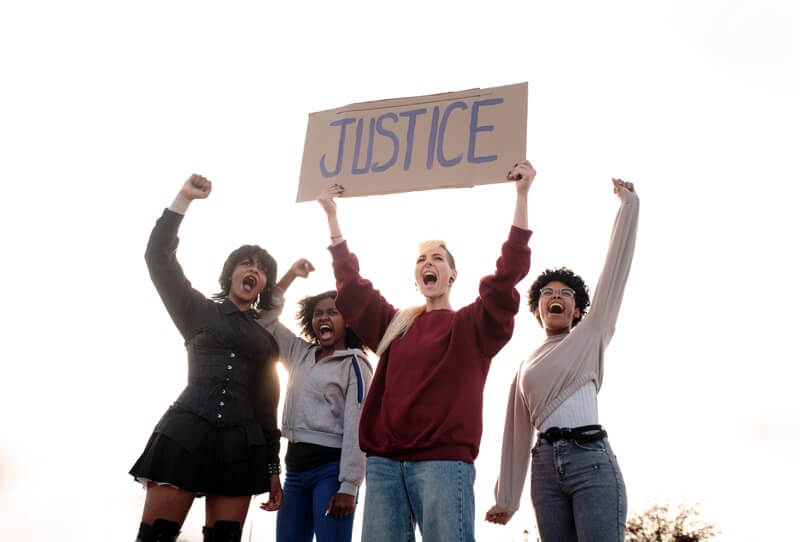 Amongst the main organizations focused on women's rights in Quebec, let's mention:
The Conseil du statut de la femme du Québec (Quebec Council on the Status of Women) advises the government on equality between women and men. The Council also actively participates in the International women's rights day, publishes a magazine, the Gazette des femmes and enquires on several subjects like "Women and the pandemic".
La Fédération des femmes du Québec (Quebec Women's Federation) is a space for feminist solidarity, with the desire to create a society that is free from oppression, that is representative of the plurality of Quebec's society and the diversity of the women's movement, especially for marginalized women or women who suffer oppression.
The YWCA whose objective is to build a better future for all women, girls and their families.
Quebec Native women represents Quebec First Nations women and Aboriginal women who live in urban areas.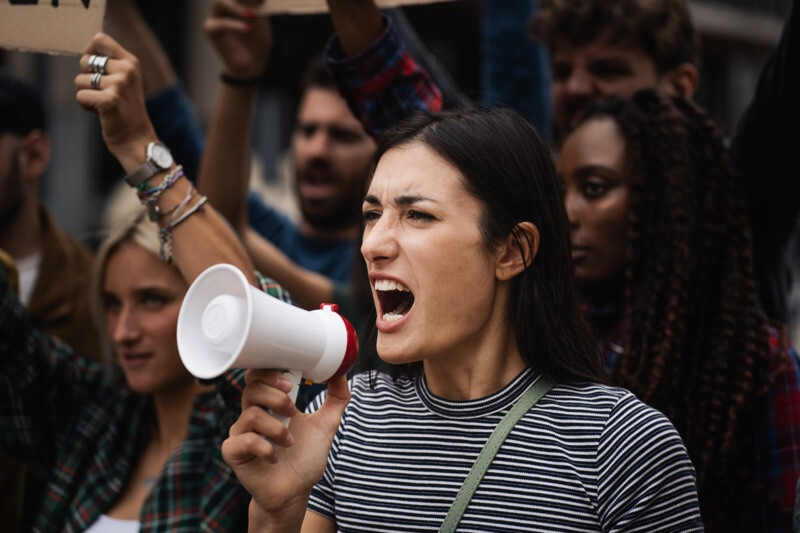 Terry Pomerantz concludes: "We have to keep working towards equality for all. We must be vigilant, because each time women's rights are diminished in any way, children's right are diminished in the process as well!"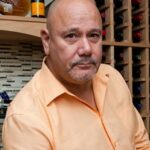 Entrepreneur and prominent figure in Montreal's real estate and manufacturing sectors, Terry Pomerantz approaches every aspect of life with heart and character. At the helm of Domfoam and T.R.A.M.S Property Management, he carries on his late father's legacy while dedicating his philanthropic commitment to the Pomerantz Foundation, which has been actively supporting children's causes since 1991.